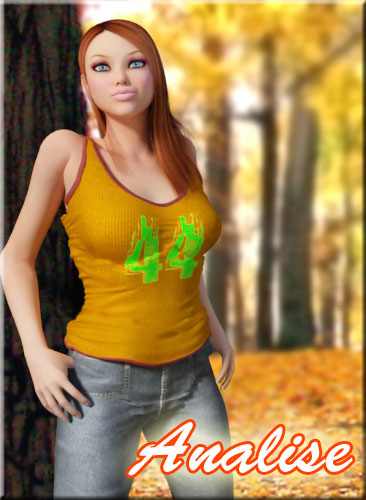 Meet Analise! She is a beautiful high-school student in an all girl's private school. Her family is very wealthy but that doesn't stop her from playing the tom-boy and sneaking away with the boys on the weekends to do the most naughty things! This expansion pack includes a little story called "Out on a Date" - five scenes where you'll be able to take her out to eat, a nice walk on the peer, and eventually home to your bedroom to have sex!
Here are some samples! The Expansion Pack includes 12 scenes in total with animations and full lip-sync!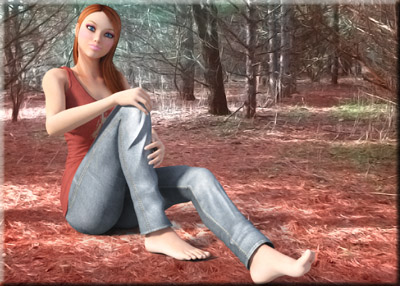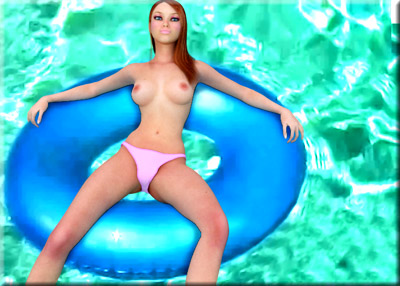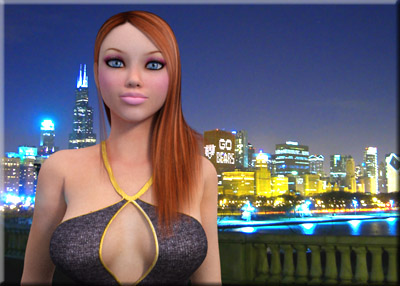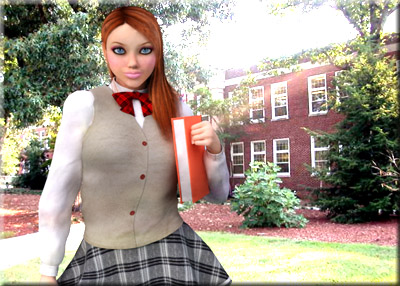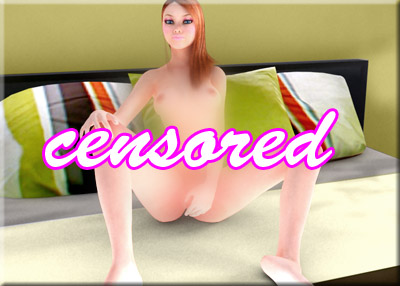 Download As Soon as You Pay!
Make your own Kari girls with Avatar Studio!
Our Newest Expansion Pack, Kaiko
Expand your Kari today!
Make your own Ai Girls with our SceneCreator and Daz3D © Studio and Models.