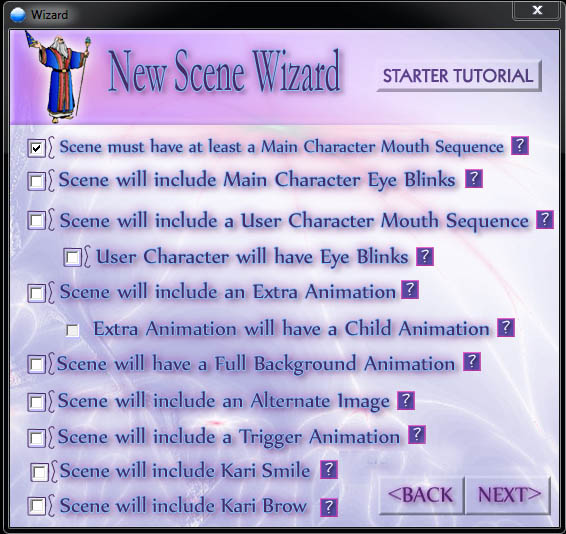 Here you can download our free Scene Creator so if you're an artist you can make your own scenes.
A basic tutorial on how to use it is included in the program. More advanced tutorials are being written and will soon be available.
Here you can download the Skin Maker. It's an easy way to make your own skins for Kari. Basic instruction are included within the program.
Make your own Kari girls with Avatar Studio!
Our Newest Expansion Pack, Kat
Expand your Kari today!
Make your own Ai Girls with our SceneCreator and Daz3D © Studio and Models.