This is our first Expansion Pack with real girls! We spent days looking for the right models to make some gorgeous scenes with.
Real Pak #1 comes with 12 really cute girls for you to play with!
If you want to make your own real girls and you have a sliver of artistic talent you can make your own girls with Avatar Studio.
Kari Avatar Studio - CLICK HERE
Some Samples: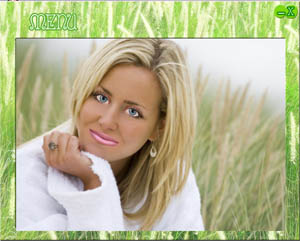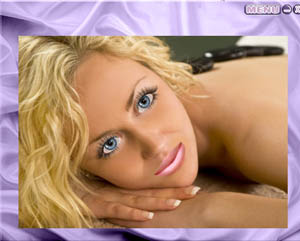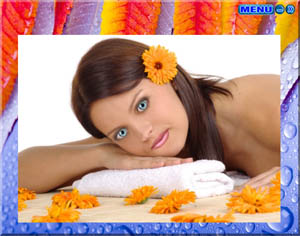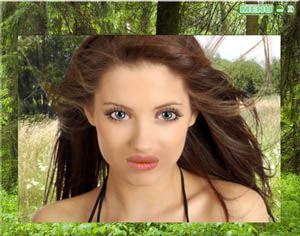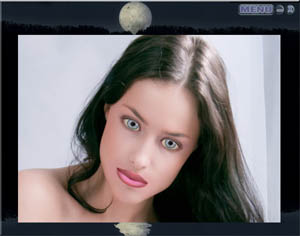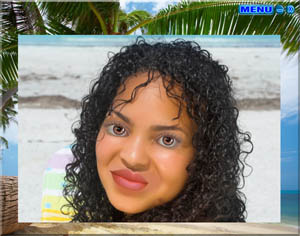 Note: The skins are from Skin Pack #1.
In total there are 6 girls with 2 scenes a piece:
Cassy, Jill, Lin, Tami, Emma, and Jaz.
That's 12 total scenes! Enjoy!

Download As Soon as You Pay!
Make your own Kari girls with Avatar Studio!
Our Newest Expansion Pack, Kaiko
Expand your Kari today!
Make your own Ai Girls with our SceneCreator and Daz3D © Studio and Models.