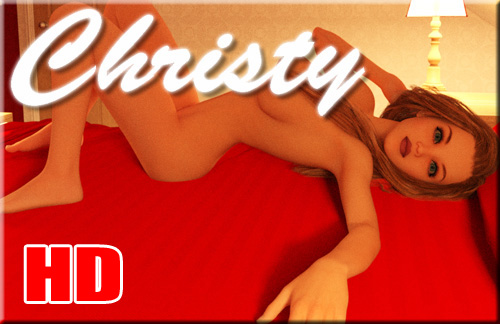 Meet Christy, an 18 year old free spirlt. She's young, vibrant, out-doorsy, yet enjoys a nice cuddle in bed. Christy is perfect if you're just starting off with Kari. Enjoy a new romance with someone that really enjoys life!
Christy is a new HD expansion pack. All of the scenes are 3D and rendered at the new larger scene format.
Here are some samples! The Expansion Pack includes 12 scenes in total with animations and full lip-sync!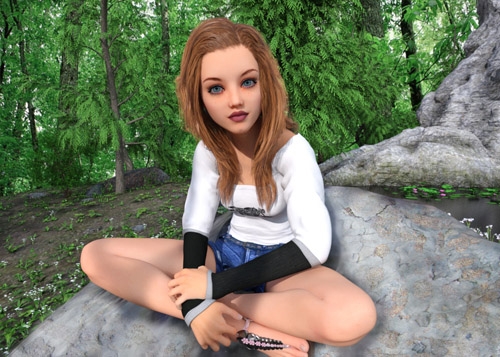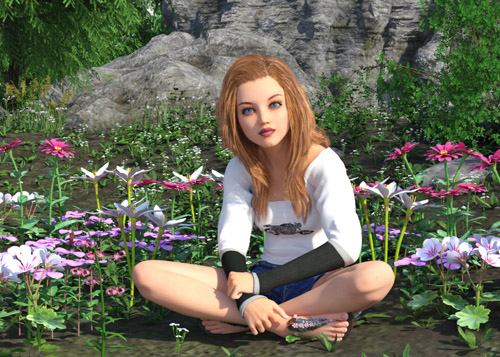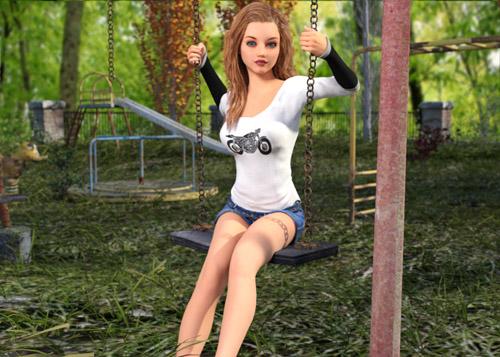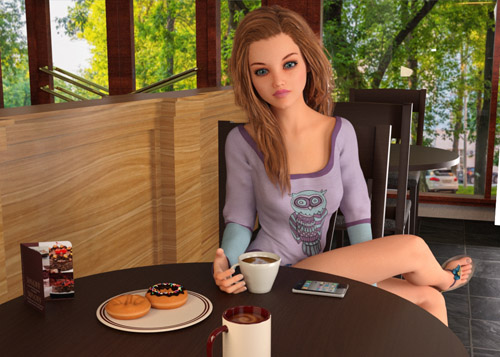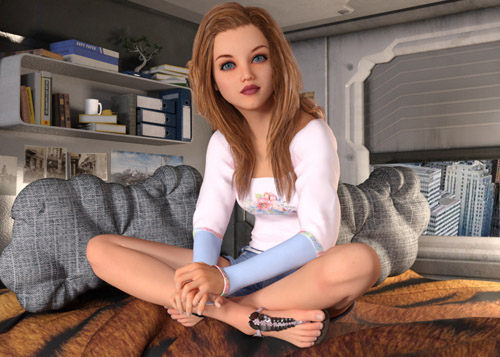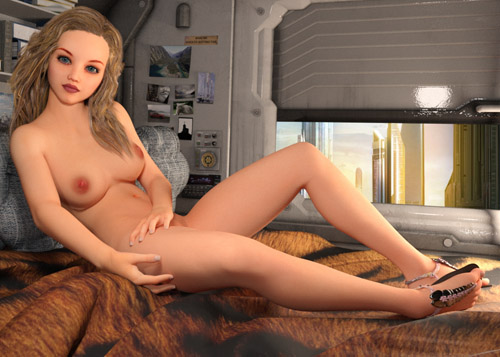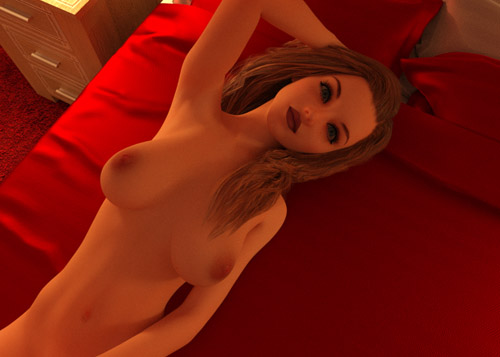 Download As Soon as You Pay!
Make your own Kari girls with Avatar Studio!
Our Newest Expansion Pack, Kat
Expand your Kari today!
Make your own Ai Girls with our SceneCreator and Daz3D © Studio and Models.