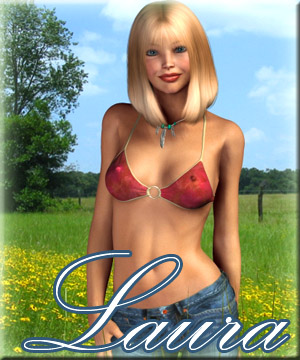 Laura's story begins in the country. Born and raised, she enjoys spending time on her family's small ranch in Wyoming.
She's a dreamer, Laura, and loves being outside, walking the quiet, pristine woods and splashing in the cool mountain streams... thinking of the day that she might fly away.
That's when she moved to the city and the fun began! Free for the first time, she exposes a wild new side to her she never knew was there! With your help she'll be learning the ropes in no time!
Expansion Pack Laura includes 15 new scenes for your KARI. Scenes include full lip-sync and animations.
Some Samples: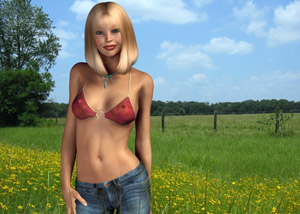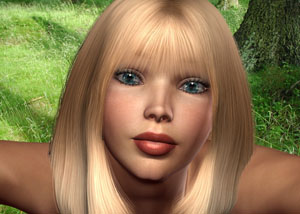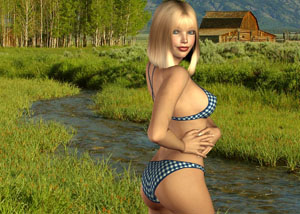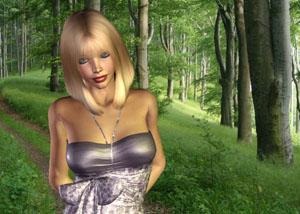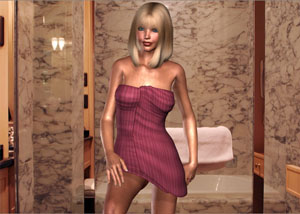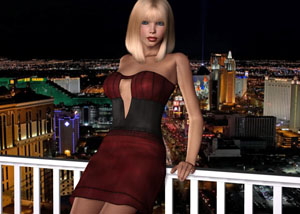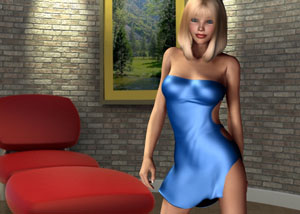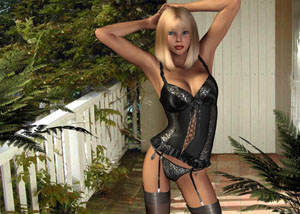 Download As Soon as You Pay!
Make your own Kari girls with Avatar Studio!
Our Newest Expansion Pack, Kaiko
Expand your Kari today!
Make your own Ai Girls with our SceneCreator and Daz3D © Studio and Models.