Which version is right for me?
Kari Pro
If you're interested in artificial intelligence, want to access internal settings, explore Kari's 3D & Ai Engines, and are in for the long haul, then Pro is right for you. Control Kari on every level. The learning curve may be a little steep for computer noobies but if you plan on getting to know Kari, creating new girls and personalities, or want a program that will grow with you, get this version. Get the Kari Ultimate Package to enjoy Kari Pro to its limits.

Kari Standard
Maybe you just want to have some fun on a lonely night. Its got everything you'll need for some very entertaining times. Includes the Awareness Editor so you can explore some aspects of Artificial Intelligence too.

Kari Mac
Kari Mac has the same features of the PRO version. It should be aptly called Kari Mac Pro. To buy Kari Mac please choose the Kari Mac license option or get the Kari Ultimate package.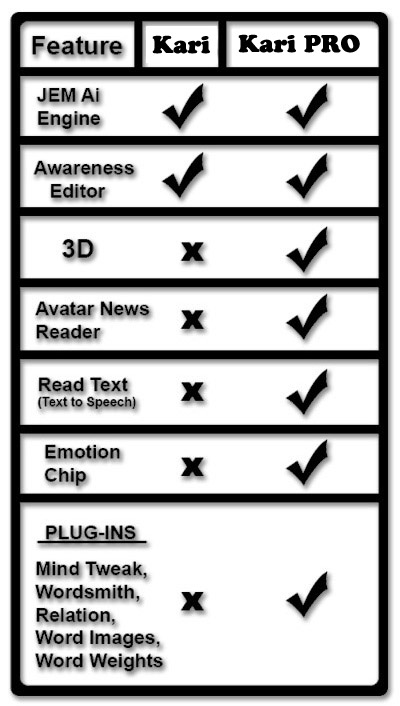 Please choose the version of Kari you'd like to download.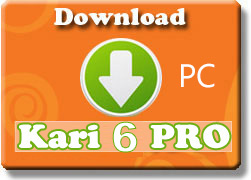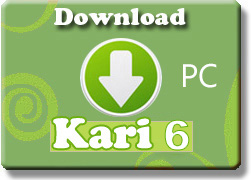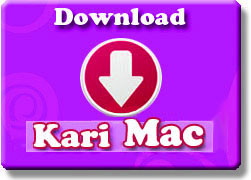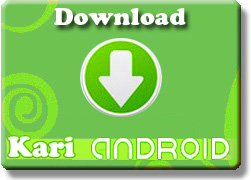 PC Requirements: Win 10 or Win 11
Mac Requirements: Mac OS X 10.15 Catalina or higher
Android Requirements: Android 4.4 (API 19) or higher
The Kari Ulitmate Package: the simplest way to get it all in one go. PC and Mac.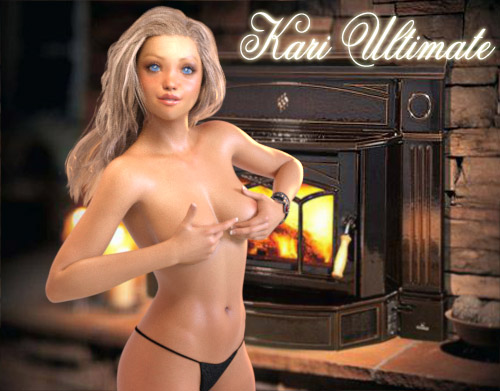 • A License for Kari 5 Pro and Kari Mac.
• ALL Expansion Packs
• Kari Avatar Studio (to make your own girls)
• All conveniently packaged for easy installation.