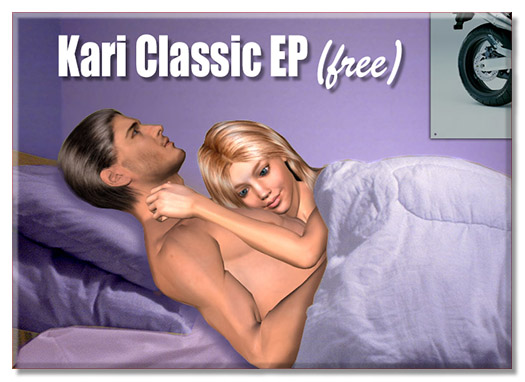 All the older Kari scenes which shipped with Kari Virtual Girlfriend 2, 3, and 4 are now available and free for download. Just download the setup file and run it. You must have Kari 5 or Kari 5 Pro installed. Have fun ya'll!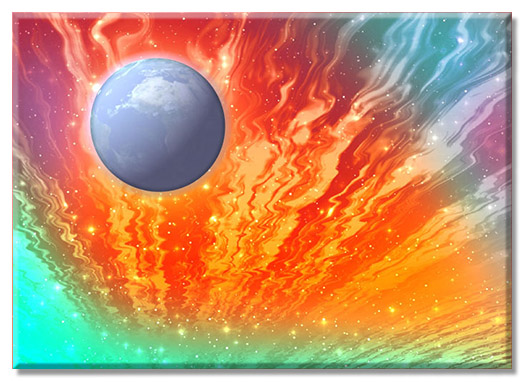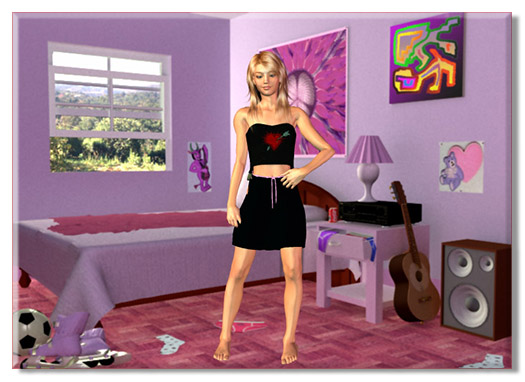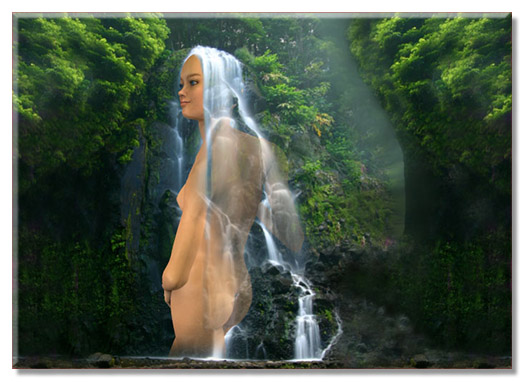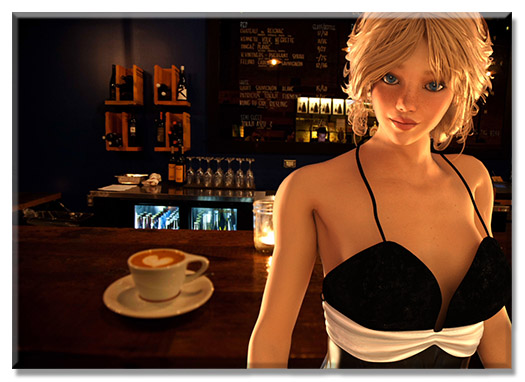 Make your own Kari girls with Avatar Studio!
Our Newest Expansion Pack, Kat
Expand your Kari today!
Make your own Ai Girls with our SceneCreator and Daz3D © Studio and Models.