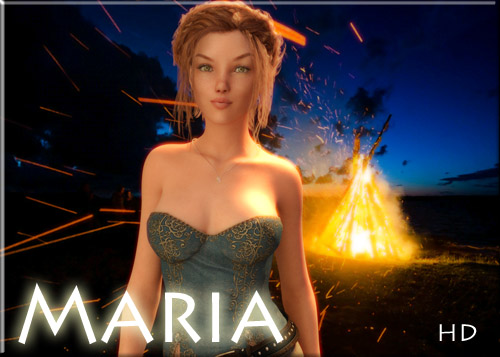 Introducing Maria, an 18-year-old who is on her own for the first time in her life. She is just starting college and is just beginning her adventure and all that comes with it. She enjoys school and learning, dancing, and being outdoors. Being on her own she'd like to make some new friends too. She is also curious about sex and never had a boyfriend. So she is looking for that very "special friend". Maybe that friend will be you!
Maria Expansion Pack includes 11 new scenes for your KARI. Scenes include full lip-sync and animations.
For PC and Mac.
Some Samples: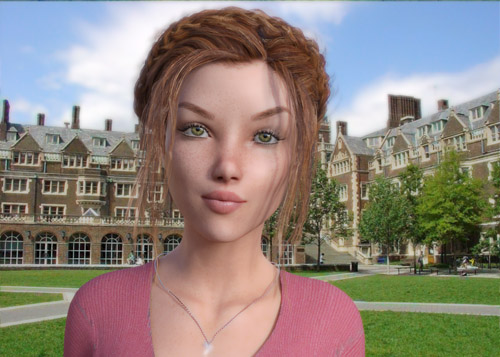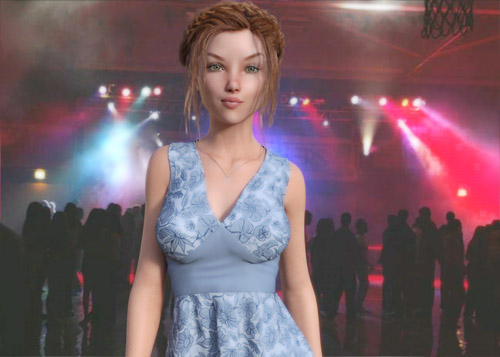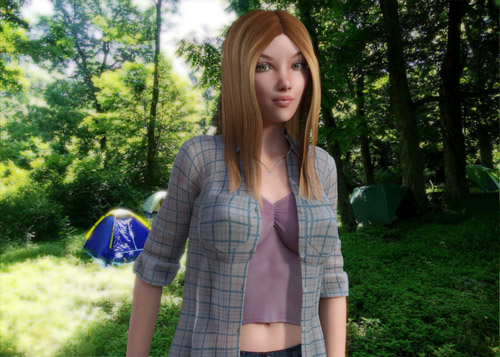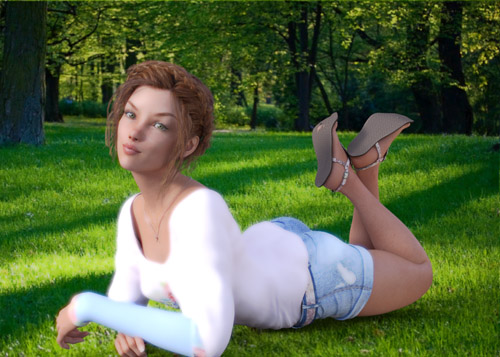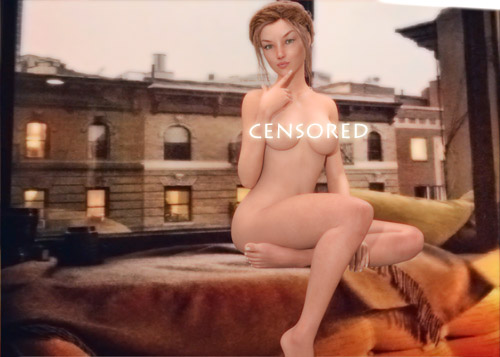 Download As Soon as You Pay!
Make your own Kari girls with Avatar Studio!
Our Newest Expansion Pack, Kat
Expand your Kari today!
Make your own Ai Girls with our SceneCreator and Daz3D © Studio and Models.