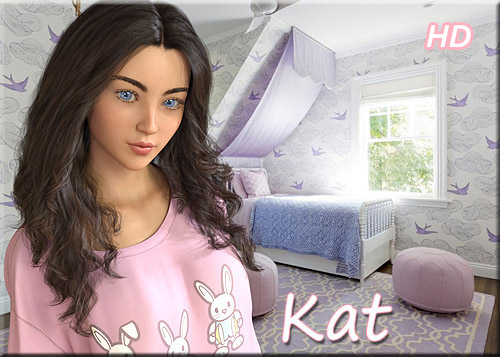 Introducing Kat - short for Katherine. She is a beautiful brunette with blue eyes and nice figure with all the right curves. She is 18 years old and has just graduated high-school. In this expansion pack she is taking some time off before entering college. She likes to spend time at the family cottage which is on the beach. Let her show off her perfect body for you. As night descends, join her in her bedroom for some one on one time. If you are looking for a girl that likes to have a good time then Kat is your perfect companion - day and night. She is perfect for getting into some intimate conversations.
This expansion pack includes 12 new scenes for your Kari. Some Samples: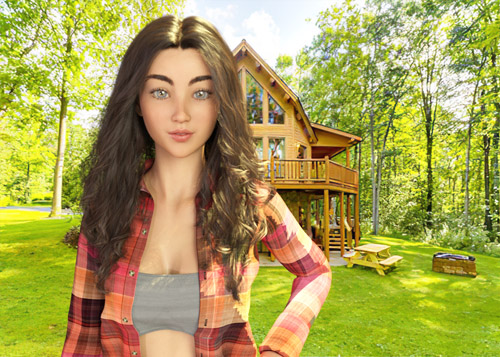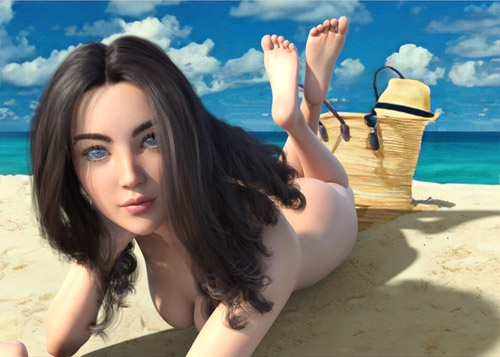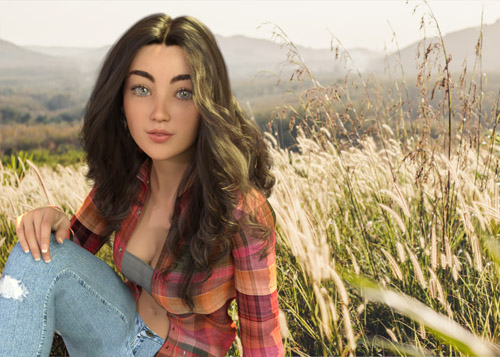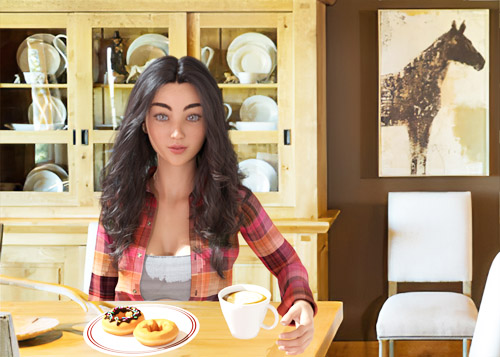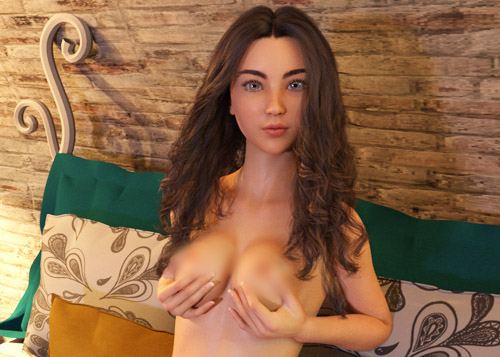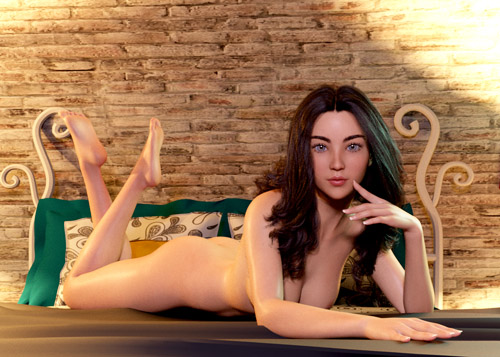 Download As Soon as You Pay!
Make your own Kari girls with Avatar Studio!
Our Newest Expansion Pack, Kat
Expand your Kari today!
Make your own Ai Girls with our SceneCreator and Daz3D © Studio and Models.