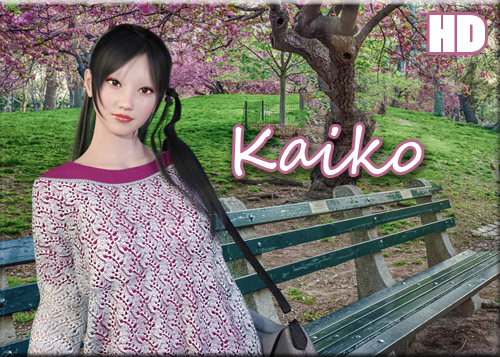 Introducing Kaiko, our first Asian girl. Kaiko is a student that has just moved to the big city. Country born and bred she misses her little mountain village where she grew up. Now in the city for the first time she is looking for a friend to show her around. Maybe that friend will be you. She's an innocent sweety who has lots of surprises once you get to know her! Have fun!
This expansion pack includes 12 new scenes for your Kari. Some Samples: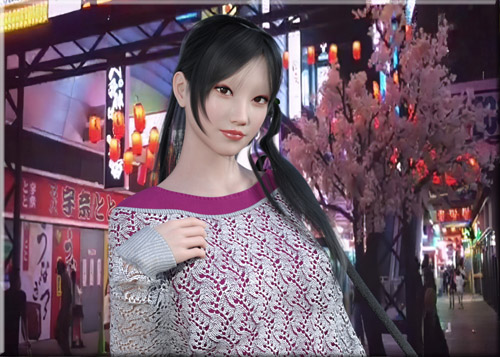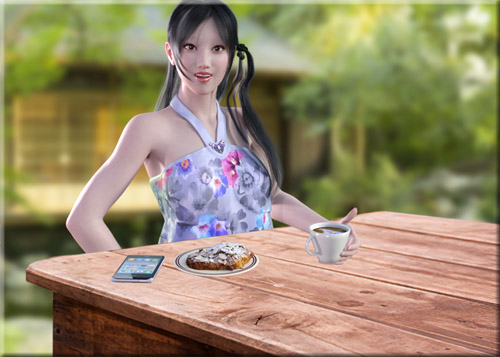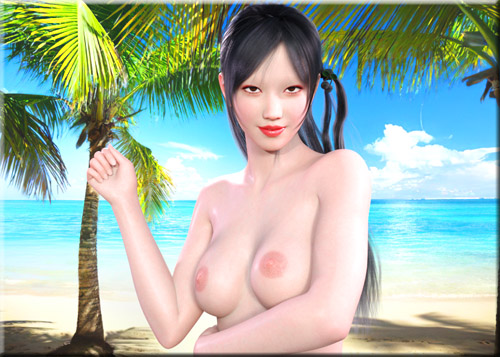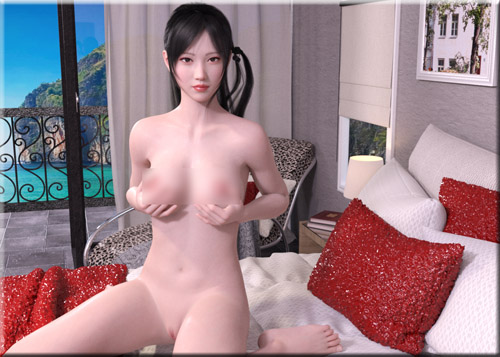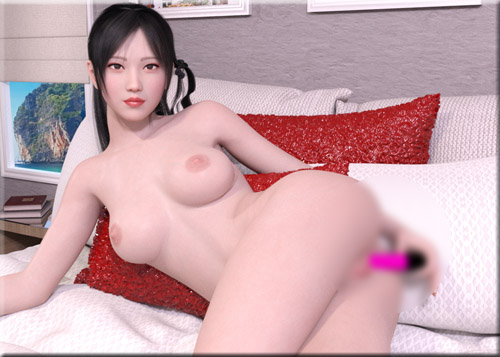 Download As Soon as You Pay!
Make your own Kari girls with Avatar Studio!
Our Newest Expansion Pack, Kaiko
Expand your Kari today!
Make your own Ai Girls with our SceneCreator and Daz3D © Studio and Models.